Who loves a good *new* book? ME!
Sometimes a new book squeaks out surprising me. So I try to make it my mission to keep an eye out on what some of the most anticipated titles of the season are, and when they are released.
The books featured here are not the only new releases this week, but just a handful of books Bobby and/or I am interested in. Like usual, if you have reviewed any of these let us know! Leave a link to your reviews and thoughts and I will check them out.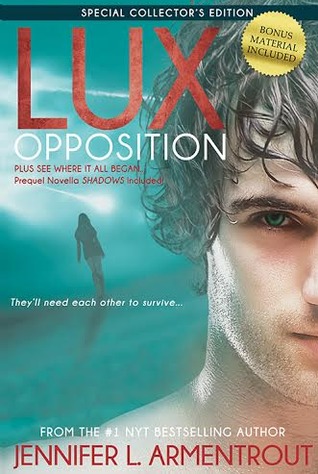 What book are YOU most excited for this week?
Happy Reading!
Jenni