Stacking the Shelves is a meme hosted by Tynga's Reviews and gives us a chance to share with you what books we have recently bought, won, been given, or stole. ;-)
I'm still running on a post-BEA high. I have way too many books to show your from BEA, and since so many of you attended BEA yourselves, I don't want to bore you. So this week's StS is going to be short and sweet. This week I bought: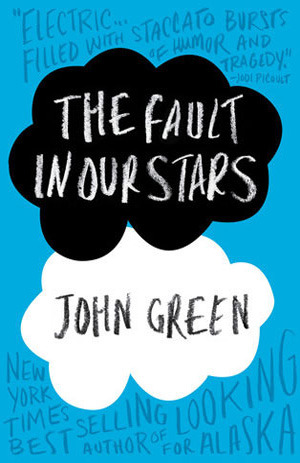 I am also looking for some challenges to join! Now that I only have 4 days left of work, I want to join in some fun! If you know of one, tweet me or leave a link!
What did you get this week? Comment with a link, I'd love to see your own StS!